Our Story
Damp and Mould Solutions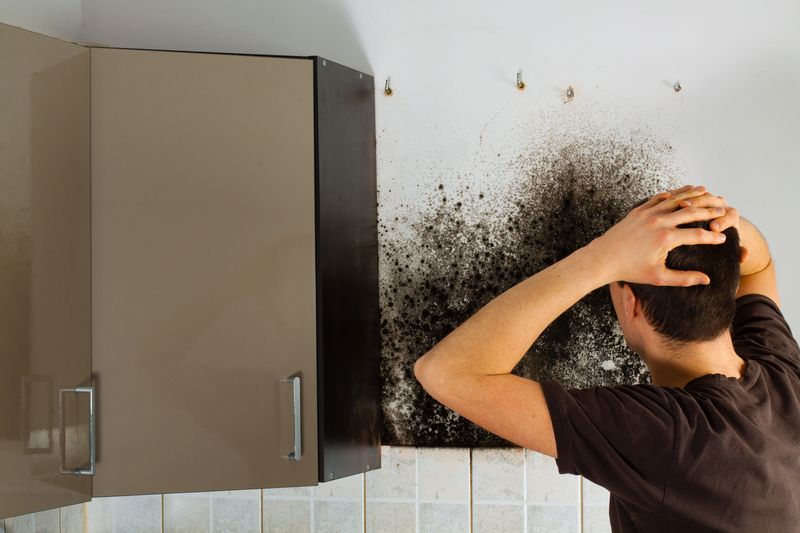 London Based Damp and Mould Specialist – Live Mould Free
We're a London team of damp and mould specialists who have made many homes mould-free, from council flats, basement offices from tower blocks to countryside homes.
We have won many positive reviews making us one of London's most reliable mould removal companies.
We pride ourselves on being a one stop shop that is able to meet all of my client's needs. Our goal is to provide the highest quality damp survey, damp and mould solutions, on schedule, and on budget along with outstanding customer service. We understand that time and cost are crucial and we strive to go above and beyond our client's expectations.
For our customers peace of mind, I offer valuable money saving service and maintenance contracts. Please call for additional details.
Our London Mould Specialists Are Highly Skilled
Our company provides a full spectrum of work of any level of complexity. Our team consists of highly qualified professionals, who have been in the industry for no less than 6 years. We have gained extensive experience while solving the most complex technical and organisational tasks, which allows us to provide you with the best service.
We pride ourselves on the integrity and honesty with which we conduct our service. Our business is based upon transforming first-time customers into longstanding and very satisfied clients.
Our service is entirely tailored to the needs of our customers, which is why we offer a fast callout facility, as we know that damp problems never present themselves at a convenient time.
Whether it's your home, your business, or a property you intend to rent out to tenants, we make sure you have the peace of mind that comes from knowing any potential damp problems have been completely dealt with.
All we can do is offer a completely bespoke service because damp, mould, and mildew problems don't affect two properties in the same way. There is always going to be a difference in the cause of the leak, the path it has taken through the property, and the extent to which it has taken hold. That means we have to be versatile and willing to use the lessons we've learned due to our experience, but creative enough to think of and implement new solutions.
We're always growing, always learning, and always taking whatever action we can to improve the already stellar quality of our workmanship and customer service. Our damp and mould specialist team are friendly and considerate.
We can provide expert and reliable service for all your Damp, Mould, Dry Rot and Wet Rot problems. We are here when you need us to service both your residential and commercial properties!
Working Hours
Monday- Thursday 08:30 - 19:00
Friday - Saturday: 08:30 - 17:30pm
15 Years Experience
We have over 15 years experience in the damp, mould and RICS survey industry. We believe in quality workmanship and customer service.